May Athlete of the Month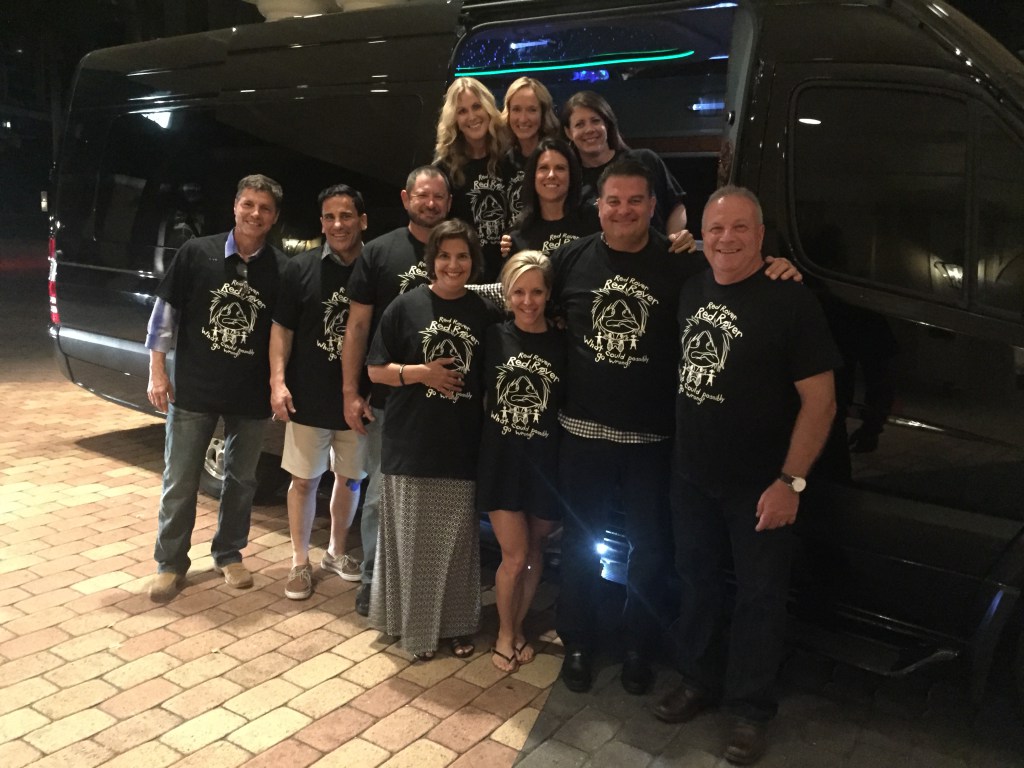 Renee Pennebacker
Meet our Athlete of the Month for May, Renee Pennebacker
Renee has been attending our group classes since 2013, and in February she also started training one-on-one with Judy. When asked about Renee, Judy said: "She is hardworking and is focused on her goals, both in and out of the gym. When she comes in to train, she is ready to give it 100%; I have to make her take breaks, or else she would go until she absolutely couldn't anymore! I can see her confidence growing with each workout she crushes, and her overall demeanor is inspiring. She is goofy in the best way and is makes those around her smile. I couldn't have thought of a better person to nominate for this month."
Tell us about yourself.
I am from Altoona, PA. I have an undergrad degree in nursing from Penn State and an MBA from UConn. I have been married to Paige for almost 29 years and we have three sons. We have lived in Bradenton for 25 years. After being a stay at home mom for 22 years, in 2014, I helped Paige open a solo practice in General Surgery and I am the boss. My athletic background consists of being high school cheerleader before it was a sport. I may not be an athlete, but I am a strong athletic supporter of Penn State and I bleed blue and white. Don't ever ask me a question about Joe Paterno, you will regret it.
How did you get started at Fit Crew?
I got started at FC when a friend from LA Fitness told me to try it. I can't say I loved it at first.

What has been your proudest athletic moment?
Since I am not an athlete, I guess my proudest athletic moment is each day when I get through a WOD or a session with Judy. With consistency in both my private training and group classes, I feel more and more like an athlete. I am proud and blessed to be able to continue to get stronger each day.
What is your favorite and least favorite movement/lift/drill?
Running by far is my least favorite thing to do. I really love sled push and wall balls and all leg WODs.
What do you think makes Fit Crew different from other gyms that you've tried in the past?
Fit Crew is different from other gyms because it does not feel like a gym. It feels more like a family of everybody wanting the best for everyone. I have made so many good friends at FC and that is why I love it and keep going back.The comradery makes it easy and fun to work out at FC.
What do you like to do when you're not training at Fit Crew?
I love to travel and one of my favorite places is NYC hanging with my college BFF. I also love to cook and try new recipes. And I love to eat. I always have fun at FC, but when I am not at FC I have most fun partying like a rock star, drinking tequila in the Vining bus with my tribe! I also love college football and have so much fun going to games especially when Penn State plays Michigan.
Tell us a fun fact that we might not already know about you.
Paige and I met in the library at Hershey Medical Center in 1985. His pick up line was "do you have a highlighter?"